Main Content
Imagine that there were no barriers to your success.…
It doesn't matter how successful someone has been, they always reach their own glass ceiling. It doesn't have to be hard. Call today for a free consultation.
Click to Call!
Her approach involves the integration of body, mind, spirit to create a vital whole — free from barriers.  Allowing each person to truly spread their own wings and achieve their greatest potential.
Stalled?  Stuck?  Unable to get your business to the next level?  Your Wings quickly identifies the dysfunction and moves the entire team to a new level of harmony and profitability.
Many people unknowingly live in their heads — cut off from the the innate wisdom of their body. But it is possible to fully integrate mind and body to live a stronger, richer life. With ease.
Your brain, just like your body, can be trained for greater performance, flexibility and focus. Neurofeedback is a safe, brain fitness program to help improve your mind's abilities.
Next Level Success Course
With this course, find out how simple it is to breakthrough what's holding you back. Success doesn't have to be hard!
Join The Wait List
Strategies for you to soar into a life of freedom, joy and success.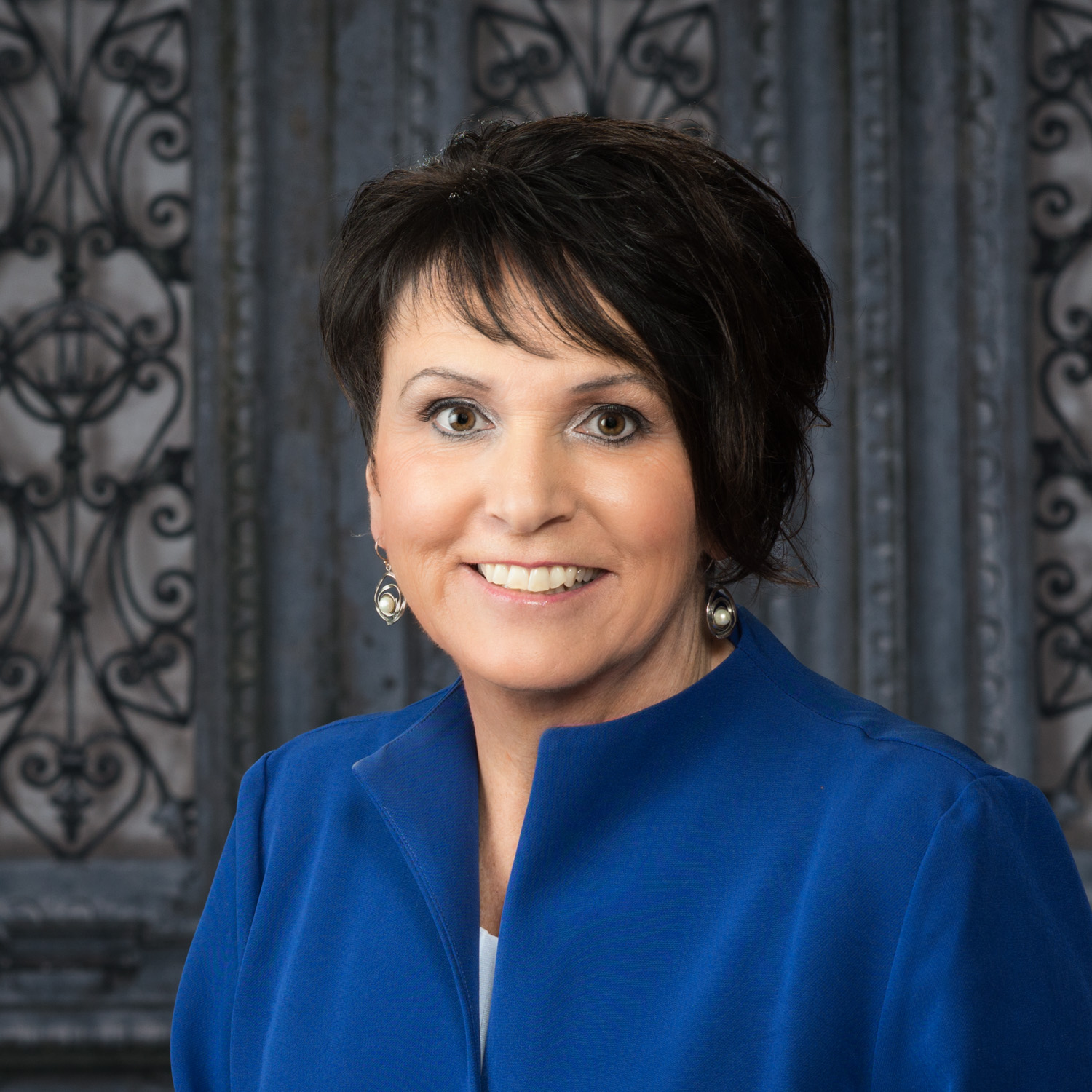 You were meant for this. That's why I created Your Wings – to give you the opportunity to unfold your wings and fly. To guide you into your highest personal and professional goals. To unleash your own unique potential. Throughout my professional life I've developed an accelerated method for creating transformational change and lucrative results. My intuitive, personal development style has helped thousands achieve their greatest potential - from Fortune 500 companies to burgeoning entrepreneurs. I invite you to see how Your Wings can let you soar. Kim M. Evans